We have been in the electrical industry since 2002, Your Home Electrical is a business we started to provide a service to clients that was unmatched in value and quality. We wanted to create a name that was synonymous with reliability and a friendly face.
Working in the residential side of this trade has given us an understanding that it's not just a work site but a home and not just a client but a friend. We put the emphasis on home and family so we can ensure you and your family will always be electrically safe and happy.
At Your Home Electrical we want to work around you. At the end of the day, if you're happy we're happy. We understand the technical side of the trade can be confusing at the best of times, so with every job we guarantee to show you exactly what's been done, why it's been done and how it will always benefit you in the long run.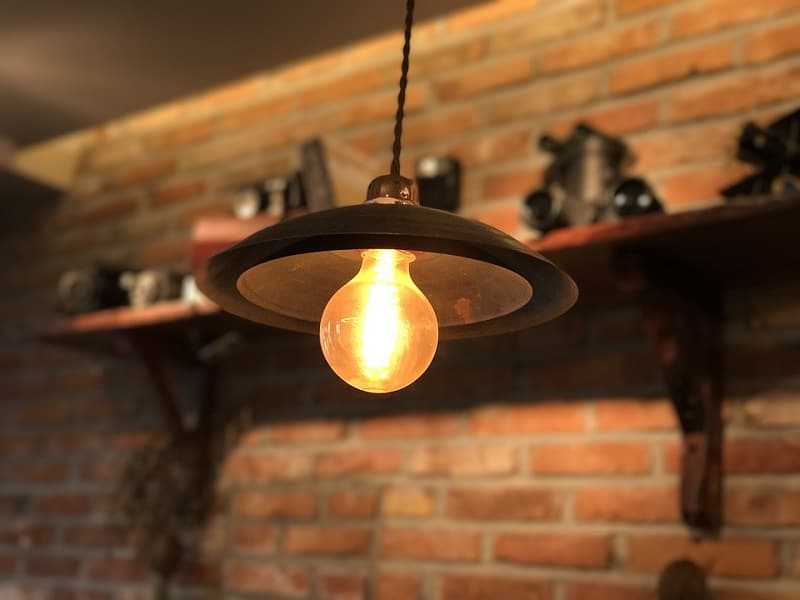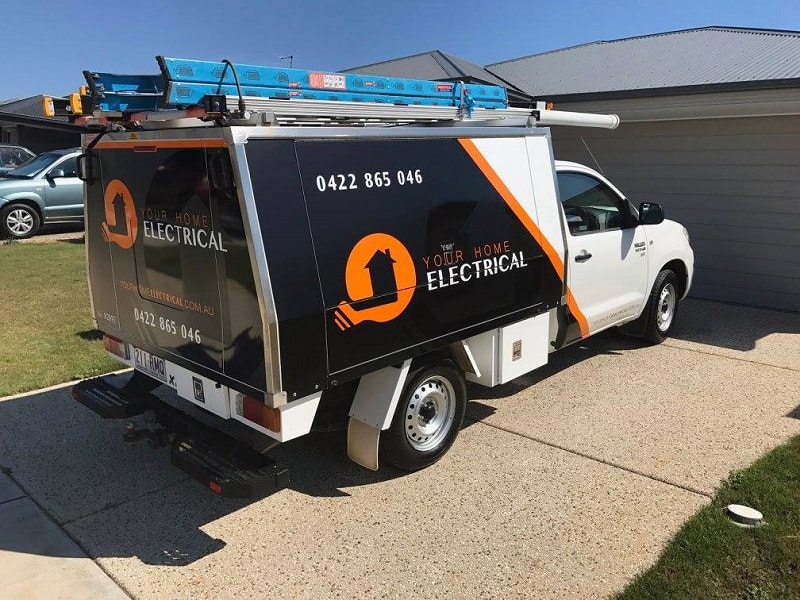 The reason we chose Your Home Electrical is to show with a name that your home is our first priority. What ever the job may be, big or small, we'll listen to what you need, offer advice if you're unsure and try our very best to leave you with exactly what you're looking for.
At the end of the day we want to leave a clean home for to come back to that you can be proud of.
Meet 
Mick
I'm the founder and Managing director of Your Home Electrical. I've been in the trade my enitre working life with no end in sight. I love the challenge that the electrical industry provides and the ever changing environment and technology. I'm always happy to take your call and discuss your needs, or stop by in person to assist in any way I can.